Dr. Sarah Improves  Your Health & Appearance
Serving patients in San Diego & La Jolla
San Diego Doctor Sarah K. Ghayouri is an internal medicine doctor, or internist, with more than 20 years of experience in adult medical care. She can be your primary care doctor or a physician you consult from time to time. She focuses on optimizing your overall health, disease prevention, medical weight loss to reverse obesity, and using anti-aging treatments to slow the aging process such as endocrinologist hormone replacement therapy and cosmetic dermatology and laser skin care. She's the ideal primary care doctor if you wish to feel and look younger.
Many patients prefer having a primary care physician who is an internal medicine doctor, or internist, rather than a general family doctor, because internal medicine doctors have special training to deal with the challenging conditions and illnesses that affect adults as they age. High blood pressure, cholesterol, hormone imbalances, testosterone deficiency, adult growth hormone deficiency, adrenal and thyroid disease, menopause, diabetes, obesity, allergies, arthritis, skin problems, and premature aging are the more common issues that an internal medicine physician like Doctor Sarah treats.
Free Doctor Consultation Before You Make An Appointment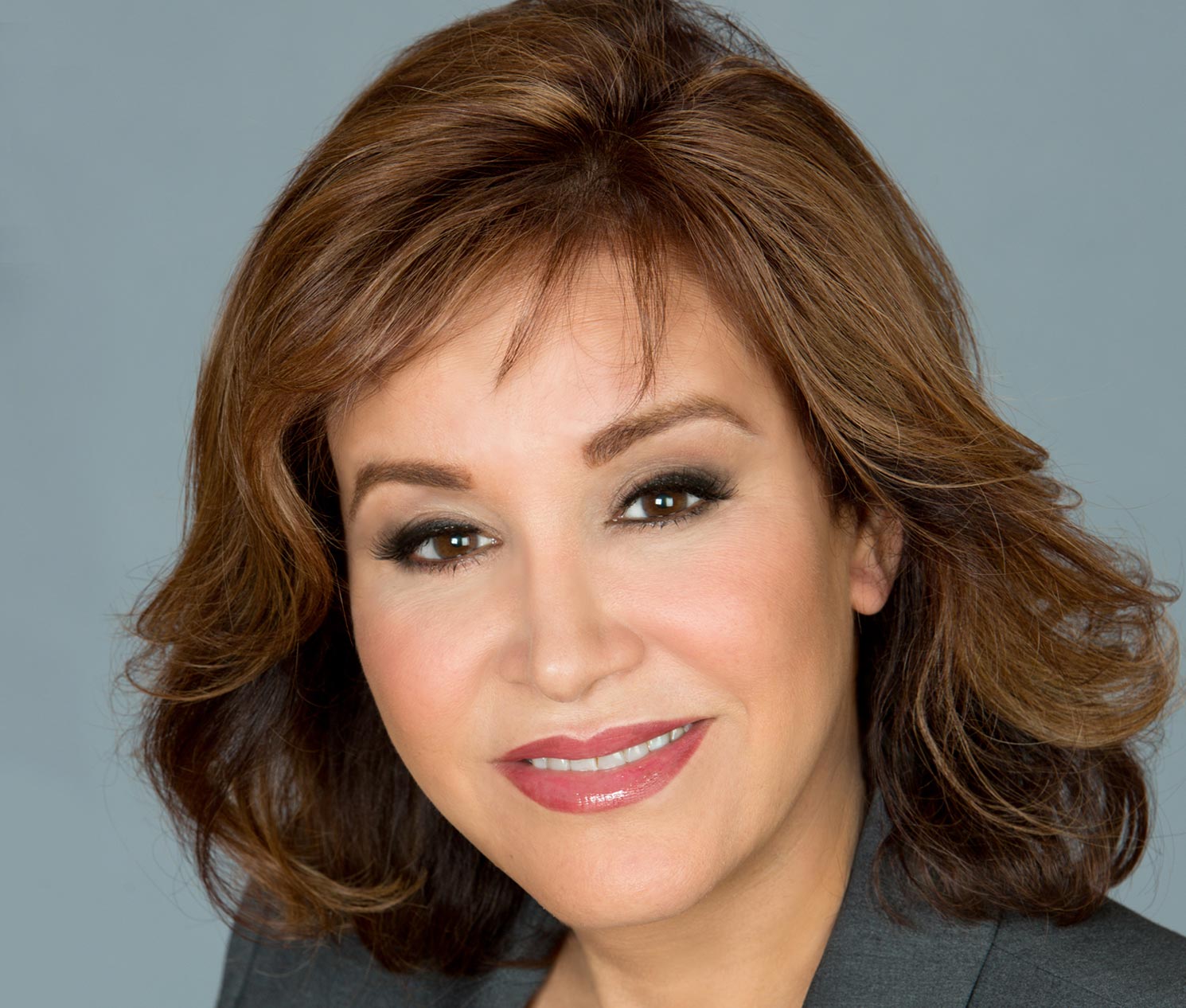 "I wish to partner with you in keeping optimal health and minimizing the risk of age related diseases. My goal is to provide innovative, high quality and personalized care in a compassionate atmosphere where the priority is the patient. I encourage patient education and informed life style changes."
Primary Care Dr.
Dr. Sarah is an experienced internal medicine doctor who can improve your health.
Hormone Therapy
Get expert help with estrogen, testosterone, human growth & hormone replacement therapy.
Cosmetic Dermatology
Doctor Sarah is very experienced in many ways that can make you look younger.
Medical Weight Loss
A doctor supervised weight loss program can achieve the results you seek.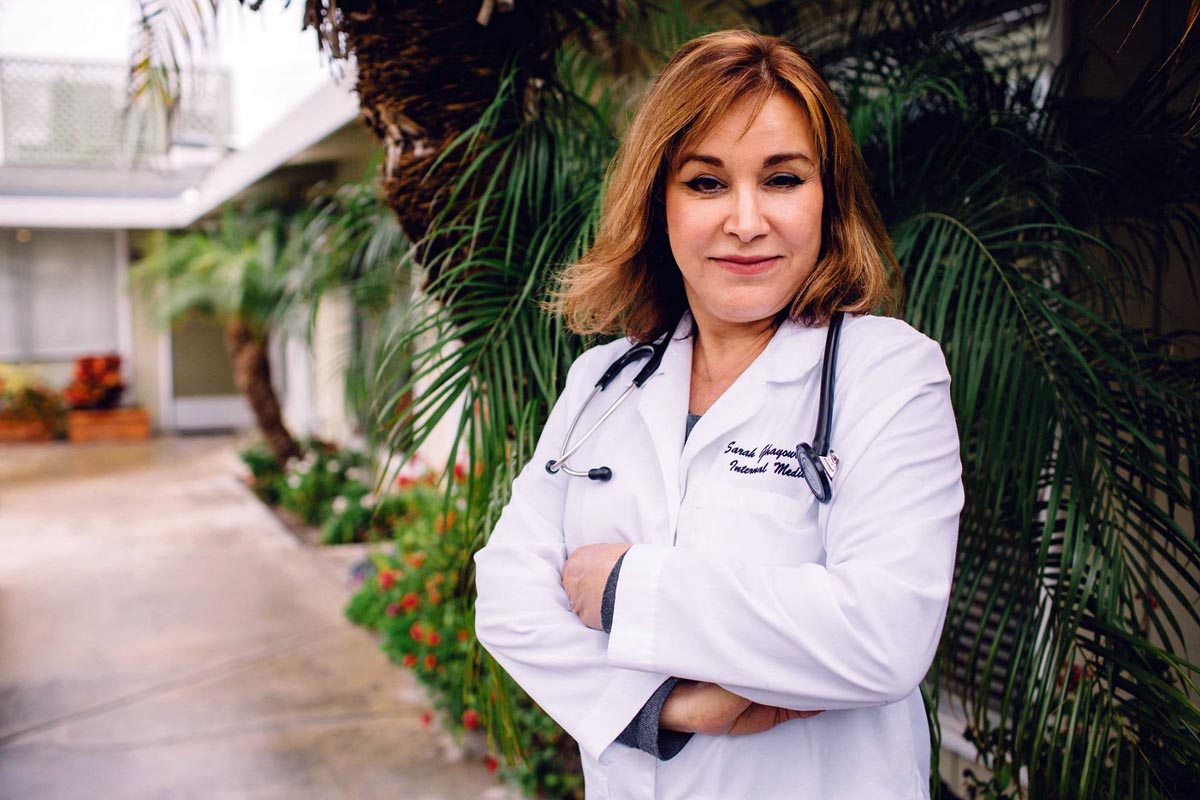 It's Easy To See A Doctor with House Calls and TeleMedicine
Serving San Diego and LaJolla
Doctor Sarah makes it easy to see the doctor by offering TeleMedicine visits with a phone call or video with your smartphone, tablet or PC. And when your medical needs require an in-person visit, the doctor will come to your home or office.
"Dr. Ghayouri has helped me and my family for the last couple of years as our family Internist. My wife and I are very glad to have a caring doctor who is also very knowledgeable of her field of practice. We always enjoy the friendly staff. They are very organized and prompt with scheduling us and they have always given us the best customer service. We thank Dr. Ghayouri and her staff for their sincere and complete support. We enjoy recommending Dr. Ghayouri to our friends and family. Everybody we have referred Dr. Ghayouri to has thanked us for our recommendation."
Adam Quincy